Robotics Forum - 2023
Sydney, December 15th 2023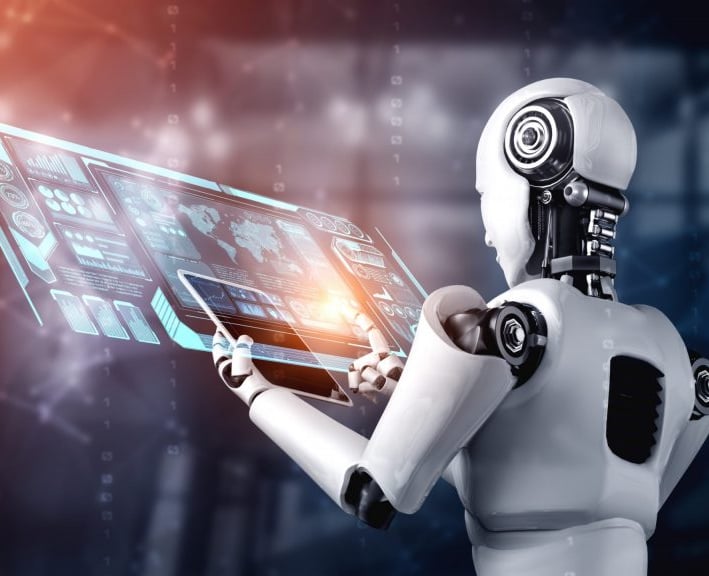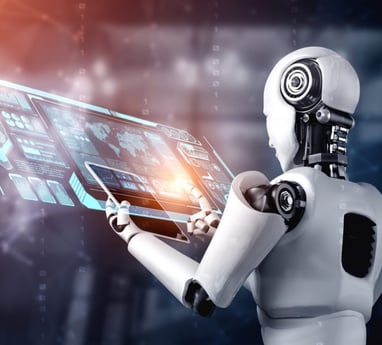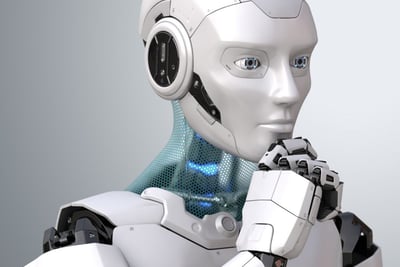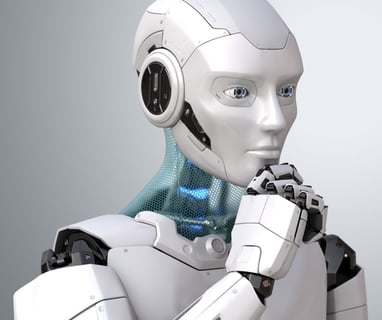 Robotics Forum - 2023
Welcome to the Robotics Forum - 2023
We are delighted to announce the upcoming international research conference, "Robotics Forum - 2023," dedicated to exploring the latest advancements, challenges, and applications of Robotics in various fields. Robotics Forum-2024 will provide a platform for researchers, academicians, industry experts, and practitioners from around the world to exchange ideas, share insights, and discuss the cutting-edge developments in the realm of Robotics.
Conference Details:
Date: Dec 15th, 2023

Venue: TBC

City: Sydney

Country: Australia

Themes and Tracks: Robotics Forum-2023 will encompass a broad spectrum of themes and tracks, reflecting the multifaceted nature of Robot's impact on management and science. The conference will feature keynote speeches, panel discussions, paper presentations, and workshops.
Themes include:
Robotics - Unlocking the future

AI in Business and Management

AI for Scientific Discovery and Research

Ethical and Social Implications of AI

Natural Language Processing and Understanding

Machine Learning and Deep Learning

Robotics and Automation

AI in Healthcare and Biotechnology

AI-driven Education and Training

Data Science and Predictive Analytics

AI in Environmental and Sustainability Studies
Conference Highlights:
Keynote Addresses: Renowned experts and thought leaders will share their insights into the current trends, challenges, and future prospects of AI.

Paper Presentations: Researchers will present their original contributions, fostering discussions and collaborations among peers.

Workshops: Hands-on workshops will provide attendees with practical skills and knowledge in various AI techniques and tools.

Panel Discussions: Engaging panel discussions will address critical topics related to AI's impact on society, economy, and academia.

Networking Opportunities: Robotics Forum-2024 will offer ample networking opportunities, connecting professionals from academia, industry, and beyond.
Call for Papers: We invite researchers to submit their original research articles and papers aligned with the conference themes. Submissions will undergo a rigorous review process by a distinguished panel of experts in the field.
Important Dates:
Paper Submission Deadline: November 30, 2023

Notification of Acceptance: December 5th, 2023

Early Bird Registration Deadline: October 30th, 2023
Registration: Early bird registration opens on September 7th 2023. Secure your spot at Robotics Forum-2024 to immerse yourself in the latest advancements and breakthroughs in Robotics.
Organizing Committee:
Conference Chair: Prof. Dr. Mohammad Rom Bin Tamjis, Former Dean, University Malaysia, Malaysia

Program Chair: Prof. Dr. Valliappan Raju, Director of Research, Perdana University, Malaysia
Sponsorship and Exhibition: For organizations interested in sponsoring or exhibiting at Robotics Forum-2024, please contact our sponsorship team at info@wrunion.org
Join us at Robotics Forum-2024 to be a part of this transformative journey into the world of Robotics. Stay tuned for updates on our website: https://wrunion.org/rf2023
For inquiries, please contact: info@wrunion.org
We look forward to welcoming you to Robotics Forum-2023 in Australia