International Conference on Application of Data Science in Sustainable Development Goals
September 15-16th 2023, Kuala Lumpur, Malaysia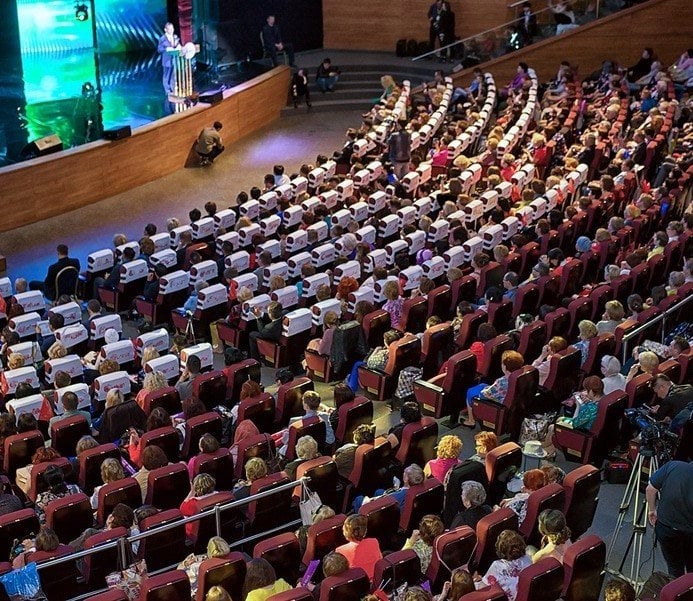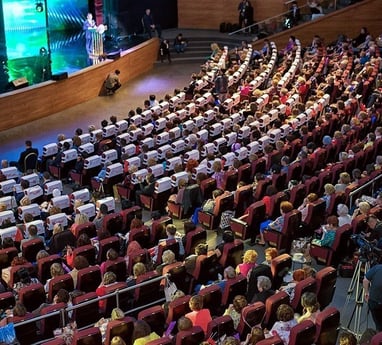 IADSDG'23 will be held at Kuala Lumpur in Malaysia.
Kuala Lumpur officially the Federal Territory of Kuala Lumpur and colloquially referred to as KL, is capital city of Malaysia. It is one of the fastest growing cities in Asia and the largest city in Malaysia. It is among the fastest growing metropolitan regions in Souheast Asia both in population and economic development. The city serves as the cultural, financial, and economic centre of Malaysia. Kuala Lumpur is one of the leading cities in the world for tourism and shopping, the 6th most-visited city in the world in 2019. The city houses three of the world's ten largest shopping malls. Kuala Lumpur ranks 70th in the world and second in Southeast Asia and ninth in ASPAC and second in Southeast Asia for Leading Technology Innovation Hub 2021.
We are proud to host our IADSDG-2023 in Malaysia this year. The venue will be disclosed post April 10th 2023.