International Conference on Application of Data Science in Sustainable Development Goals
September 15-16th 2023, Kuala Lumpur, Malaysia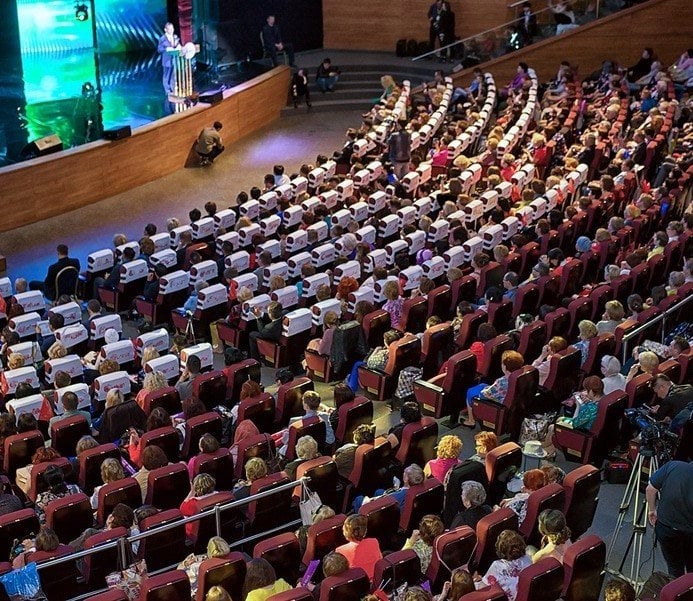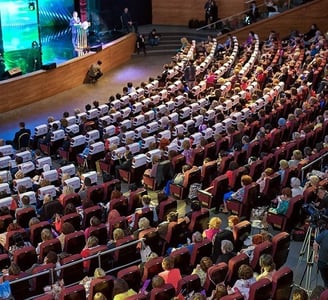 Call-for-Paper
The call-for-paper is OPEN for International Conference in Application of Data Science in Sustainable Development Goals (IADSDG) from March 1st 2023. Researchers and authors interested to submit their manuscripts for presenting at IADSDG are welcome now. Please refer to the latest announcements or at Timeline tab to know the important dates. No submission will be accepted after the registration date.
Manuscript Submission
Submission of a manuscript implies: that the work described has not been previously published in a peer-reviewed publication in any format, including in languages other than English but excluding theses; that it is not under consideration for publication anywhere else; that its publication has been approved by all co-authors, if any, as well as by the responsible authorities — tacitly or explicitly — at the institute where the work has been carried out. The conference-organizers will not be held legally responsible should there be any claims for compensation.
Conference Participation
We invite scholars, researchers, academic students, policy makers of SDG, and industry professionals to take part at our conference.